Berchtold Harris provides collaborative & innovative solutions to transform your living space to new heights.
Once minimal traditional home to modern contemporary.
Berchtold Harris signature transforms home into spectacular skyline oasis.
Berchtold Harris specializes in luxurious custom dreamscape pool design and pool construction
BH has a design team that works hard to assure every pool, spa, and water feature blends ideally with the landscaping, decking, skyscape and home exterior. We can take any pool and redesign it, move it, or replace it with a new pool structure.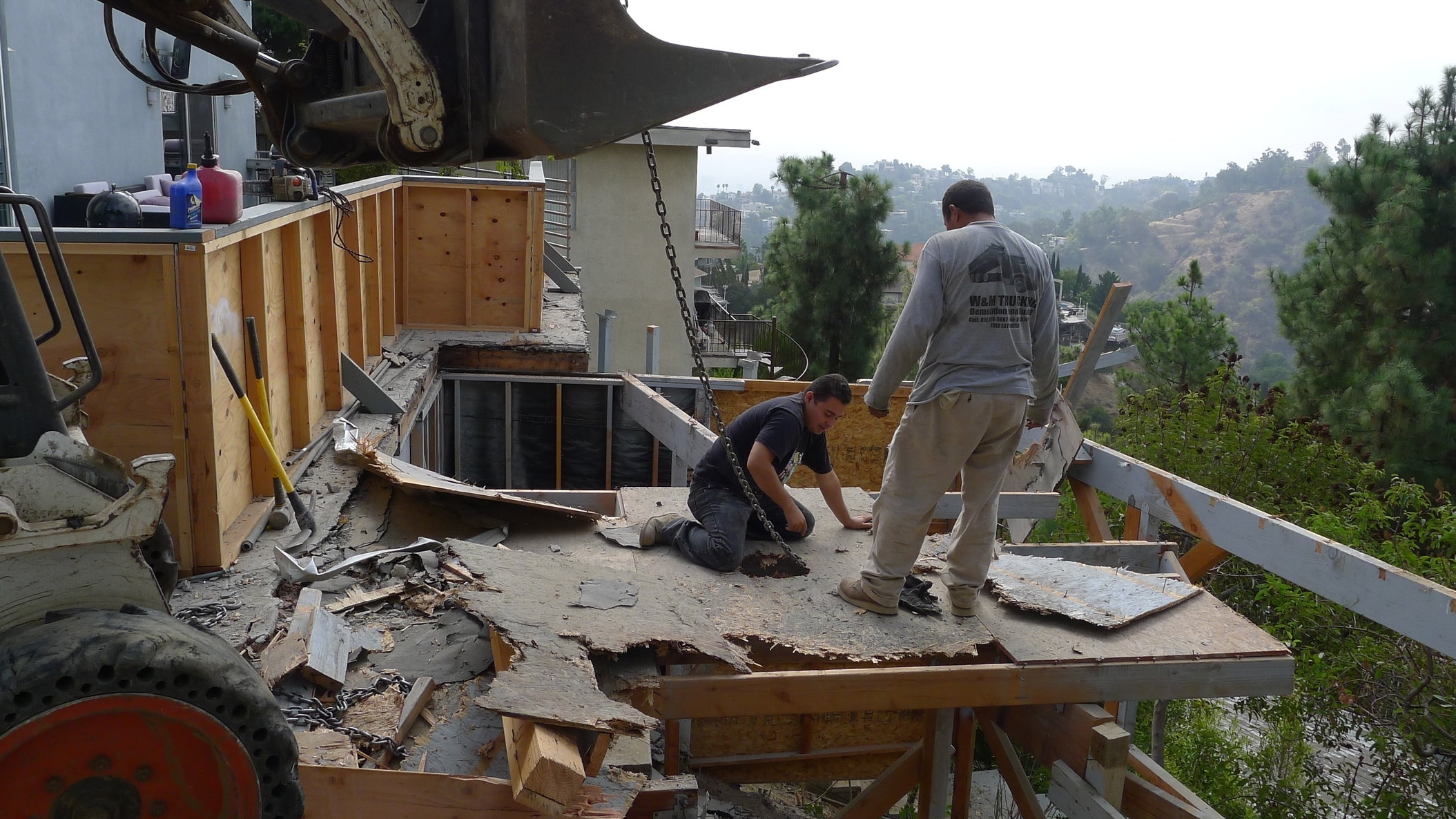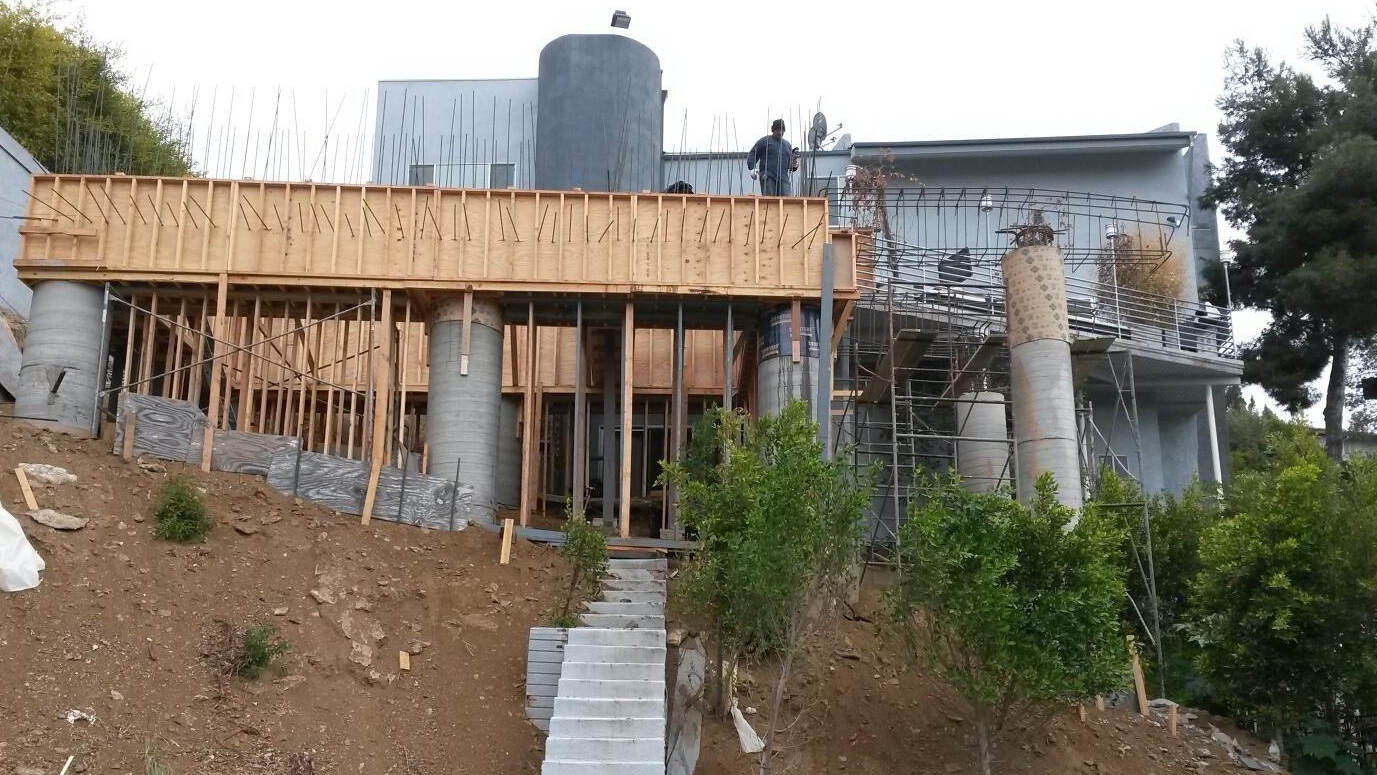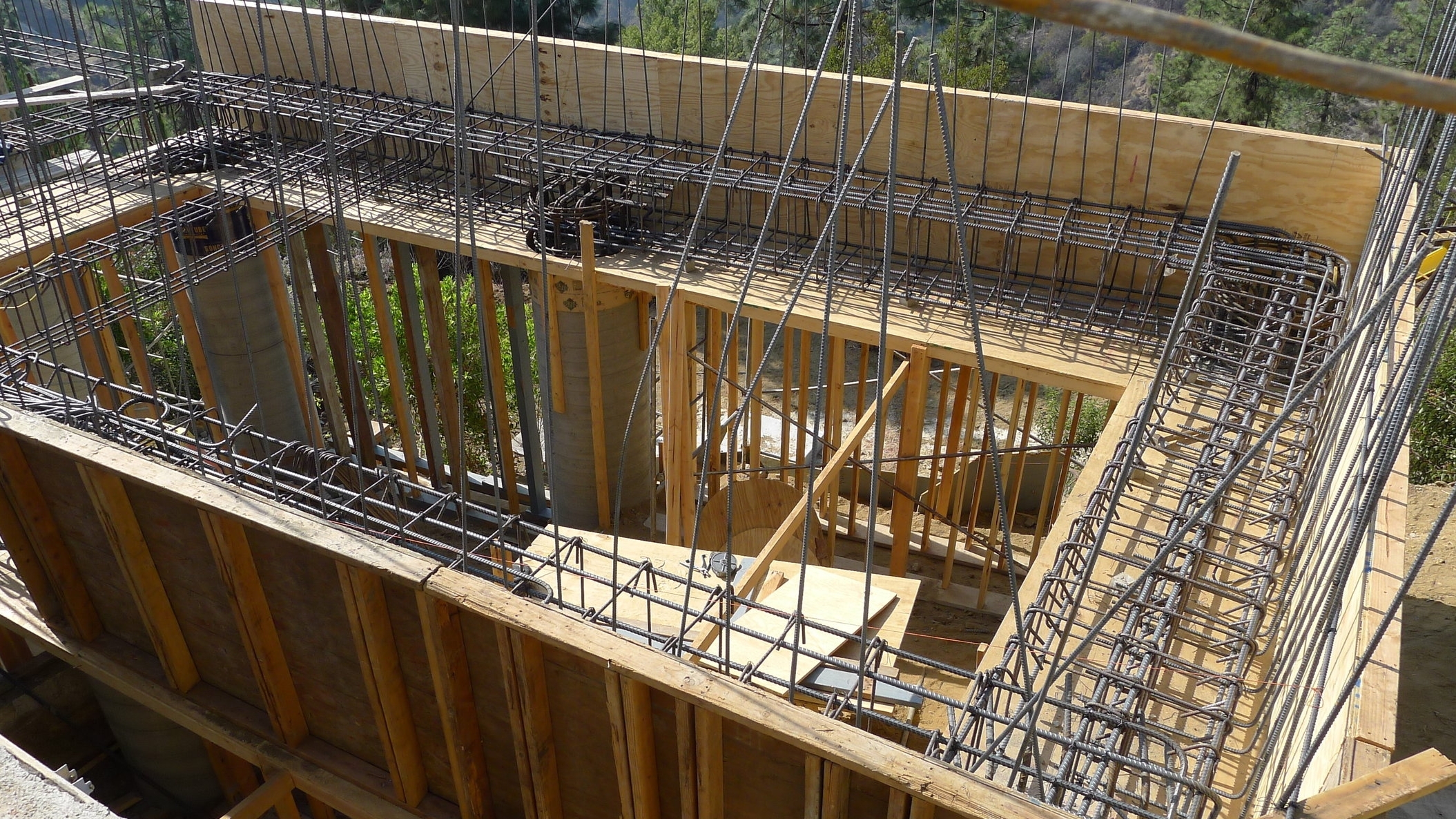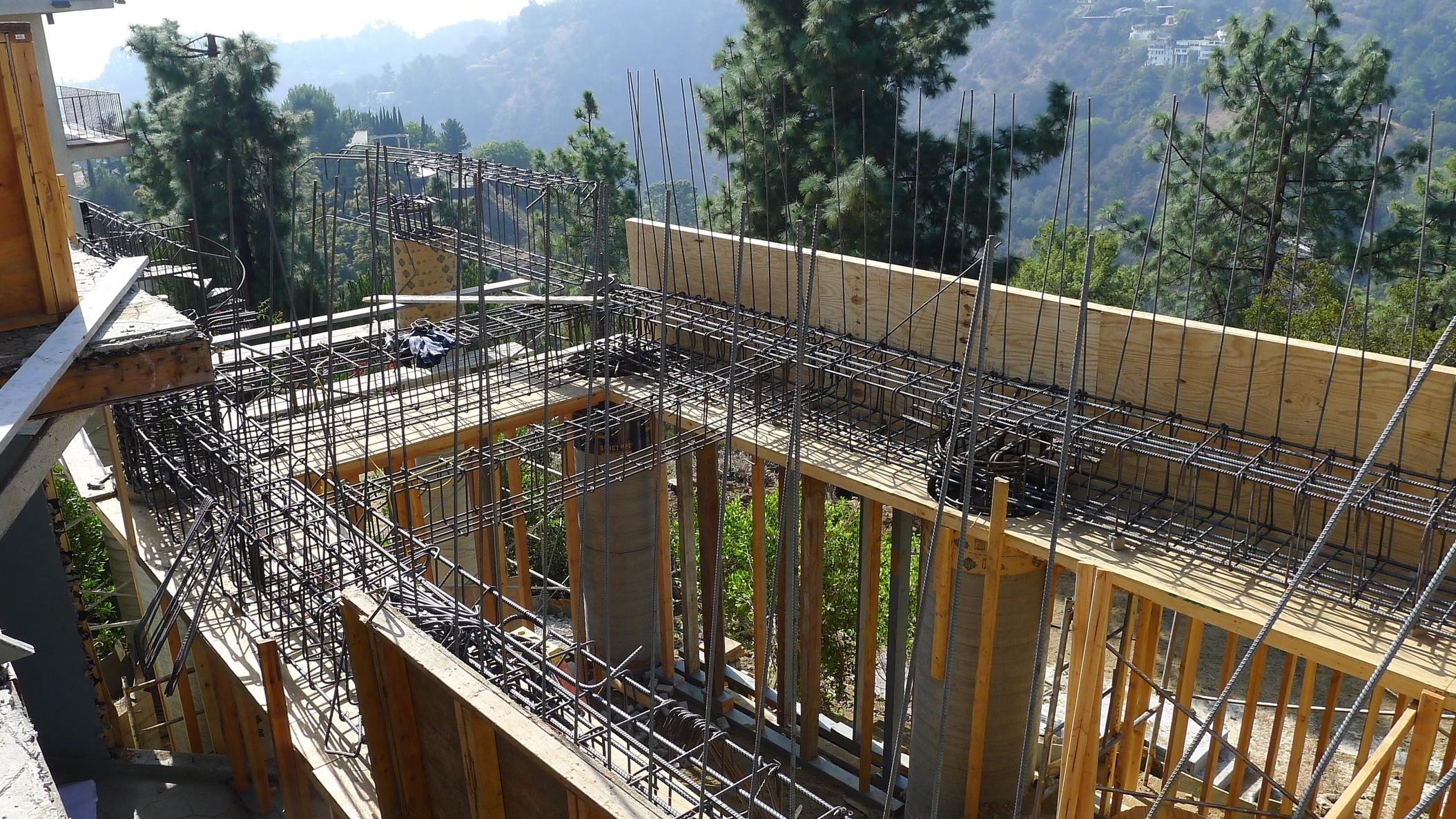 From industrial dwelling to Euro-style living
From traditional homestead living to contemporary chic.
Rustic beach deck transformed to million dollar view.
From drab to fabulous poolside retreat in the hills.